Backlight Module
Backlight Options for LCD module
1. LED Backlight
Long life, low power consumption and requires a simple power supply. Available colors are red, green and orange, available in array type illumination or edge illumination.
Features
Low driving voltage ( DC ) and does not require an inverter.
Long life of 100,000 hours ( average )
No noise occurrence.
Various colors available in red, green and orange etc. ( multi-color by alternative switch is also available ) .
Operating characteristics of PC2002-A series is 4.2V, 210mA, 250cd/m Array Illumination
A grid array of lea's provide even illumination.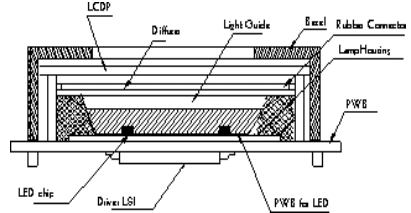 Edge Illumination
Combination LED with a light guide plate offers a thin structure type of illumination.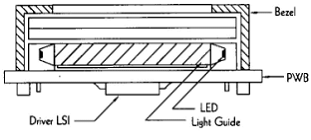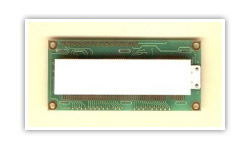 2. CCFL Backlight( Cold Cathode Fluorescent Lamp )
Bright white color of light source offers clear and even illumination over large viewing area.
Features
High Brightness
Long life of 100,000 hours ( average )
Long life time
Low Power consumption
White color emitted
Direct Illumination
Suitable for multi-color and / or dot matrix LCDP.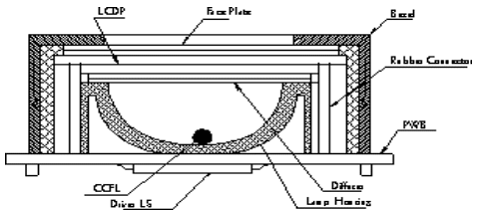 Edge Illumination
Thin structure type of even illumination emits light from tube-like light source over a large area.

Precaution
Inverter for CCFL use output high pressure AC current. Therefore, please pay attention when you handleinverter and power supply cable of LCD backlight.
Product Line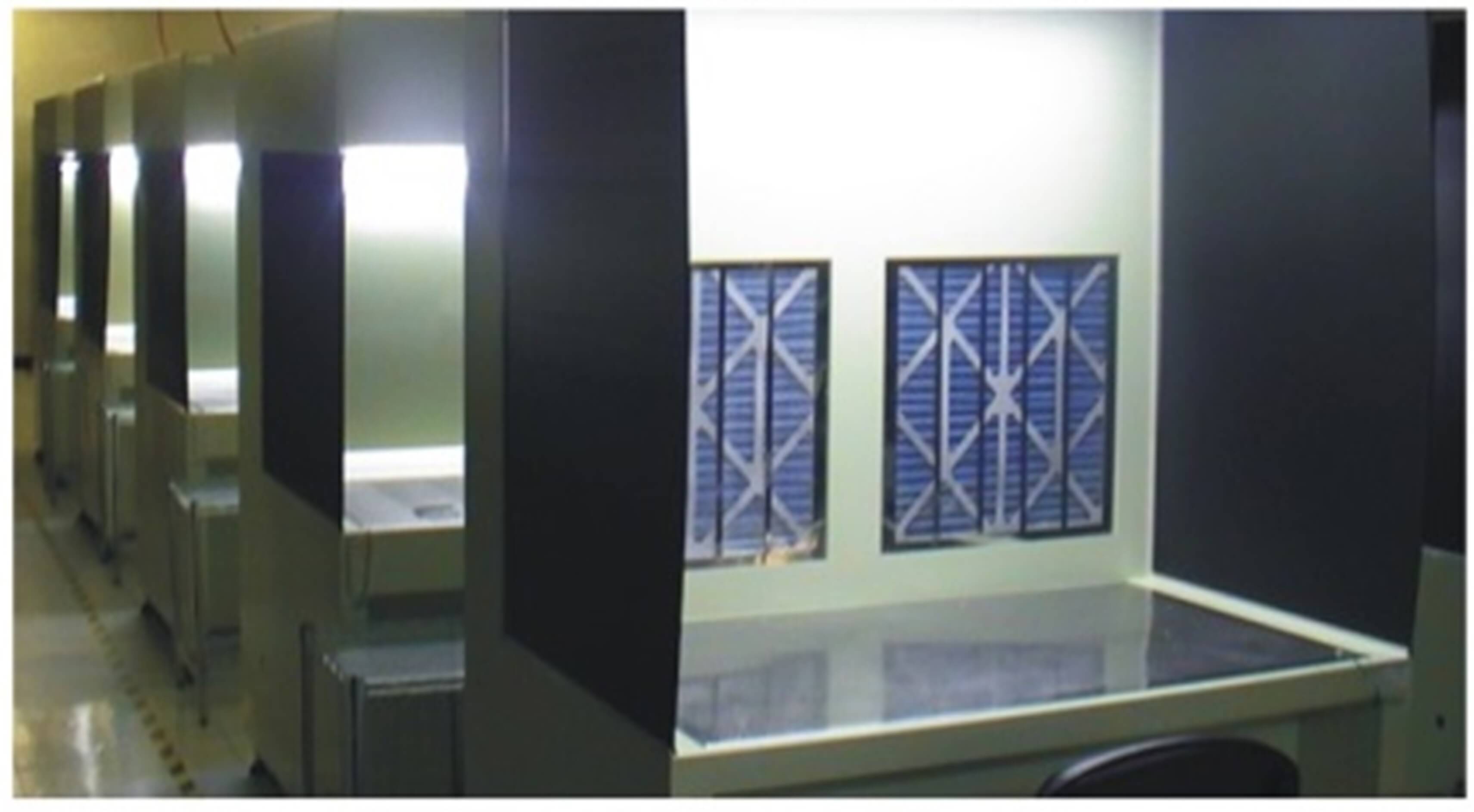 Products

Backlight Module Assembly Process
Guide plate cleaning

Guide plate cleaned by Air Gun

Guide plate in to Case

Guide plate put into Backlight Case

Diffuser into case

Diffuser put into Backlight Case

LED into Case

LED put into Backlight Case

Tape Tapping

Tape Tapping