About Us
Company Introduction
Established in 2000, we have ensured that the manufacturing plants in Taiwan and mainland China are equipped with state-of-the-art machinery.
With strong technical support and well-experienced R&D group, we have succeeded in developing wide-ranged products such as COB, COG, TAB, COF LCM, TFT LCD Module, Backlight, Touch Panel and OLED Module.
As an ISO certified company we have pledged to provide our customers with quality liquid Crystal Display products in a timely and professional manner.

Our History
Palm Technology was established in 2000 and is located in Kaohsiung, Taiwan. Palm Technology offers LCD & LCM manufacturing display products, including character alphanumeric LCD modules, monochrome graphic LCDs, static (segment) displays, TFT and custom LCD displays.
Palm Technology began with an idea to build a comprehensive, interactive service meant to manage all of a customer's needs, enhancing the way we work, learn and live. To achieve this, we compiled a team that brings over twenty years of successful innovation in LCD & LCM electronics and communications. Our products application includes solar, education, consumer electronically machine, medical, payment machine, meters…and so on.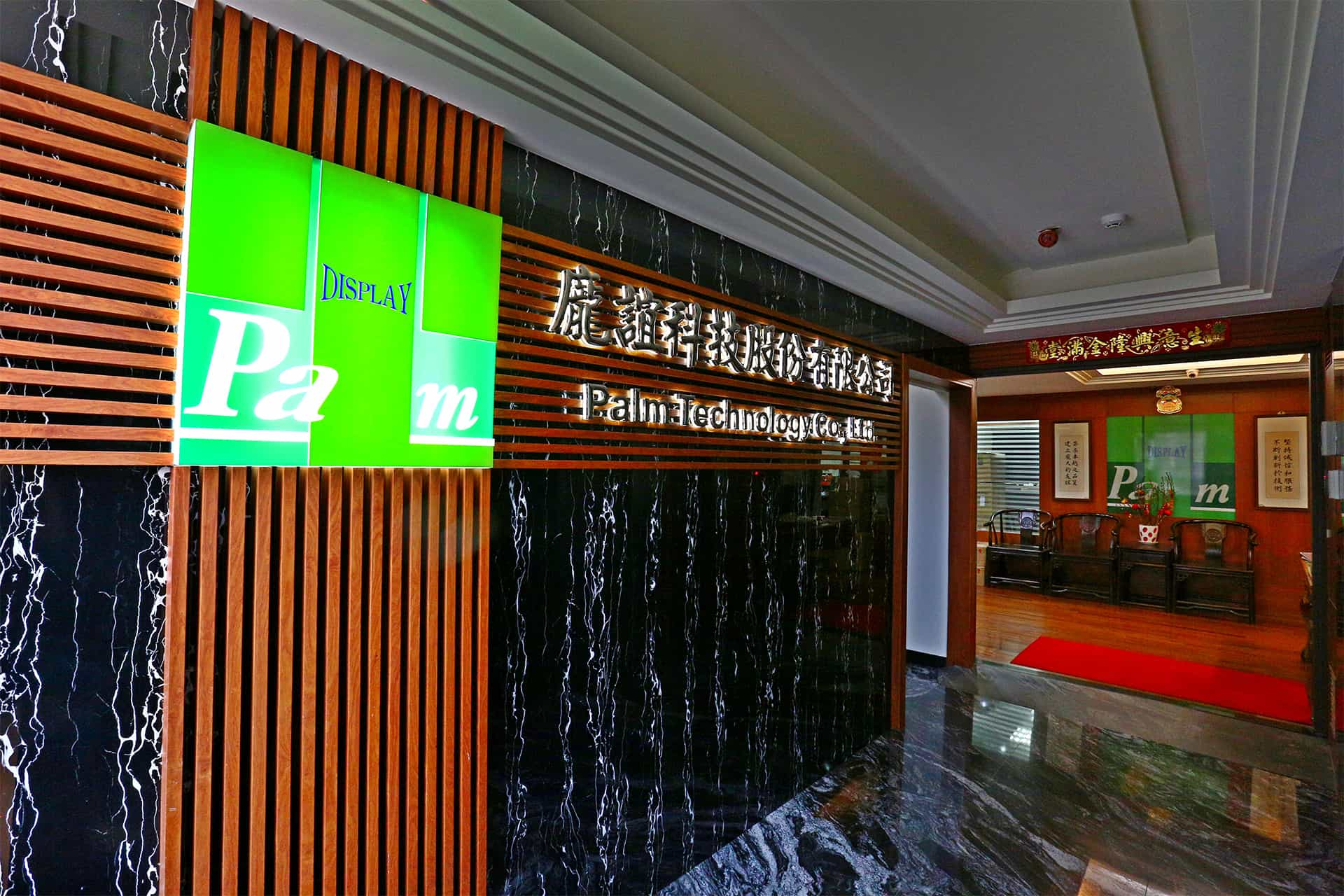 Our Strengths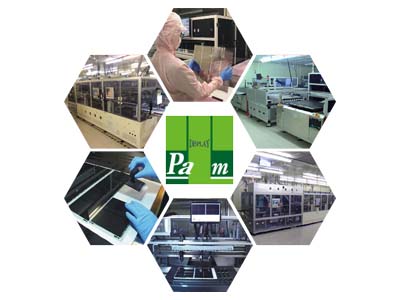 Our team understands consumers' needs for strengths as below:
Full spectrum of standard product models.
Flexibility and fast turn-around in customization design capability.
Focus on middle / small size LCD/LCM design & manufacture professional factory.
Insisting on quality policy, provide high quality system service.
High flexible production capacity & high trust delivery on time performance.
Strong and stable close relationship with customers.
Our Vision
We are committed to developing new and innovative technologies specifically designed to rejuvenate second to none LCD, LCM, TFT, OLED, Touch Panel and Industrial Control environments.
We are also devoted to making customer' designs easier by providing an all-inclusive personal technology support that combines the functions of several part assembling into one powerful solution.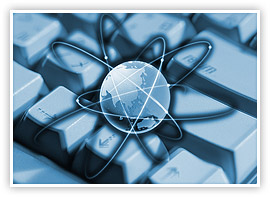 Our state of art equipment enables us to get the yield rate of 100 PPM. To provide different customers with different products and designs such as COB, TAB, COG, COF and SMT assembly to customer's specifications.
To enhance and raise our market competition in price, quality and diverse products, we are also involved in TFT and Backlight design and production in order to serve customers well.
It's our goal to innovate new technologies that make this quicker and more convenient than ever before and to be a best supplier in LCD, LCM, TFT, OLED, Backlight, Touch Panel and Industrial Control design!
To know more, contact us today.